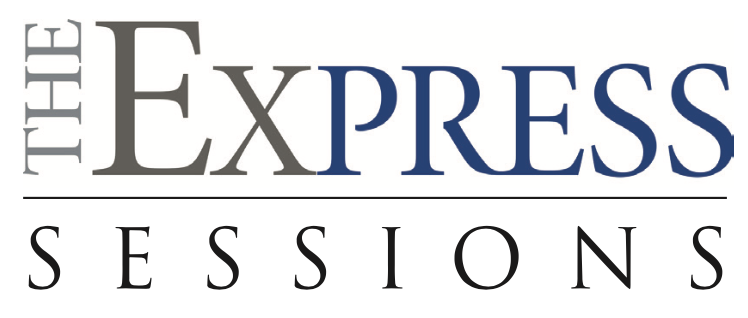 A New Park and a Cleaner Lake on the Horizon for Agawam at Southampton Social Club
256 Elm Street, Southampton
Thursday, September 28, 2023 – Noon to 2 p.m.
A proposal unveiled in August would transform Lake Agawam in Southampton Village, making it into a destination gardens with the help of artist and landscape designer Peter Marino. This comes as village officials have worked in recent years to try to reclaim the lake — one of New York State's most polluted water bodies — in part with a major new plan to use an onsite facility to filter the lake. Restoring Lake Agawam to its rightful place as a center piece attraction of the village is a major undertaking across several administrations: What will the final result be?
PANEL
David Bohnett, Board Member, Lake Agawam Conservancy
Dr. Christopher Gobler, Professor, Stony Brook University School of Marine and Atmospheric Sciences
Bill Manger, Southampton Village Mayor
Janice Scherer, Southampton Town Planning Director
Shannon Willey, Owner, Sea Green Designs in Southampton Village
*Additional panelists could be added.
Updates on Preserving 11 Acres Along Pond Lane
A film about Lake Agawam by Chuck Scarborough
Lake Agawam Conservancy (LAC) is dedicated to reviving Lake Agawam, its watershed, and its surrounding ecosystems to protect human health and ecological vitality. The Lake's deterioration is a symptom of the pollution that plagues all our local water bodies. Protecting this shared natural resource for future generations is of paramount importance. LAC works alongside Southampton's community and elected officials to address the root sources of water contamination including toxic landscape chemicals and aging septic systems. LAC supports scientific monitoring of the Lake water and nature-based and scientifically innovative interventions to cleanse the Lake in the short and long term.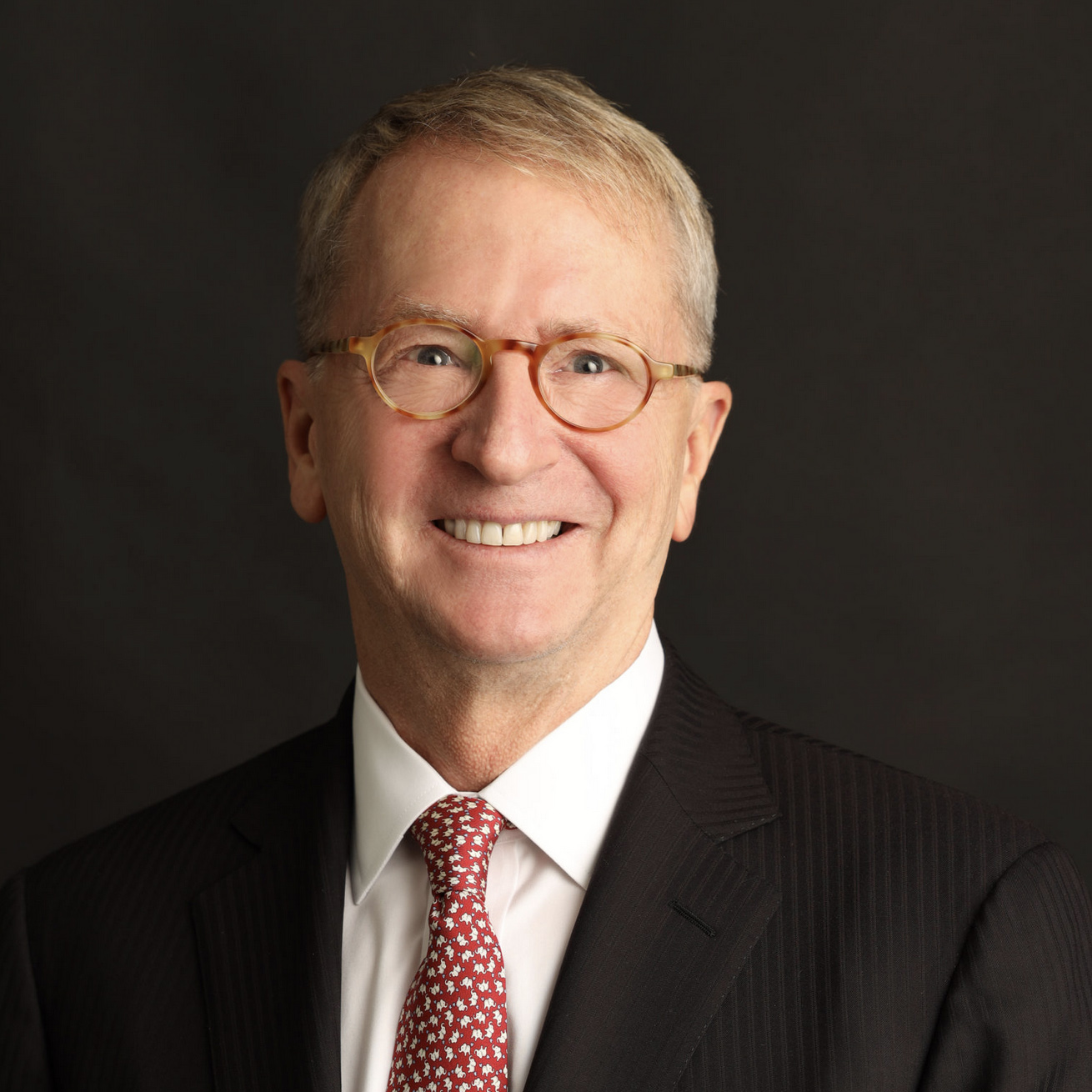 "The rehabilitation of Lake Agawam will be successful due to the committed efforts of concerned citizens working with Southampton Village and Southampton Town leadership under the direction and guidance as provided by experts in aquatic and marine science. The 'Jewel of Southampton' will once again be available for all to enjoy"