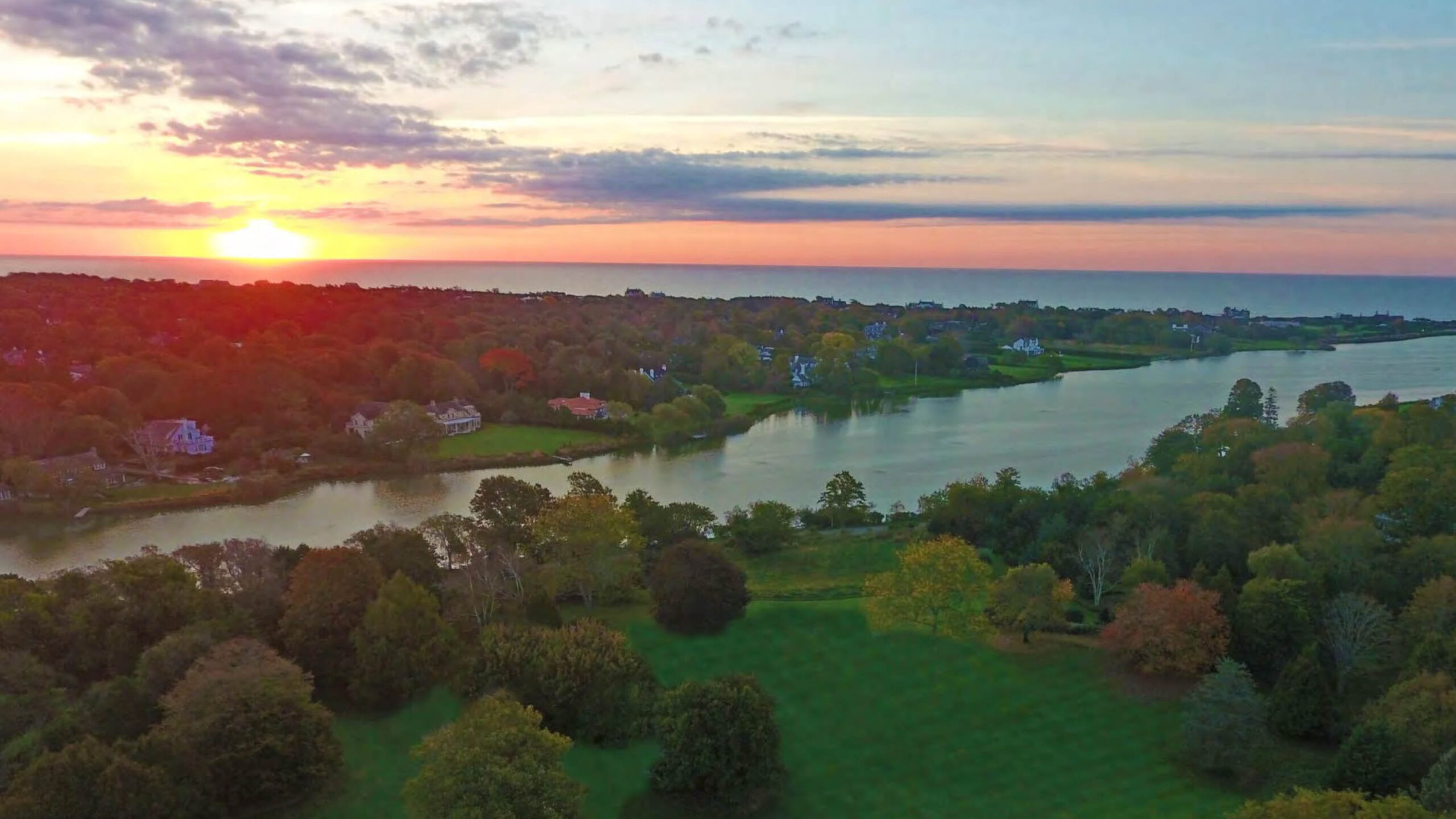 "Wouldn't it be wonderful if we bought this land and turned it into a park for all the residents?"
Billionaire investment manager John Paulson has been a part-time resident of Southampton Village for nearly 40 years, first as a renter and, starting in 1994, as a property owner. He's been a First Neck Lane resident since 2007 and helped to create the Lake Agawam Conservancy with neighbors who surround the lake in 2019, focusing on cleaning up the notoriously polluted water body.
Starting in 2021, the conservancy quietly began working on a proposal to create a new public gardens project adjacent to Agawam Park, on the east side of the lake. The idea, unveiled in August at a Southampton Village Board meeting, would turn just over 11 acres into gardens designed, free of charge, by noted landscape architect Peter Marino.
The $20 million proposal — which includes a $10 million endowment to cover the cost of maintaining the gardens — is pitched as paid for entirely by fundraising. It would require the closure of Pond Lane, which would be converted into a lakefront walking and biking path.
Paulson, 67, planted the seed for the idea by purchasing two properties on Pond Lane, saving them from development; he's said he will sell one to Southampton Town, via the Community Preservation Fund, for the same price he paid for it. He would donate the second parcel for the park.
Read the complete article on 27 East.