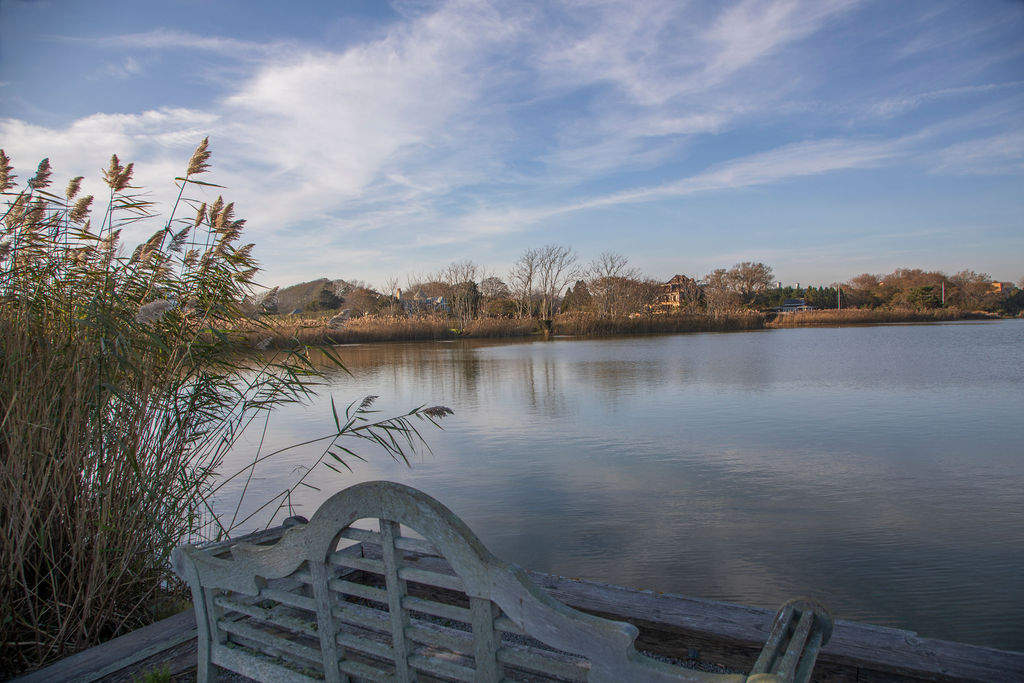 A plan to revitalize Lake Agawam made waves at a recent Village of Southampton public hearing, as proponents touted environmental benefits and critics decried the proposed closure of Pond Lane.
The plan would convert Pond Lane into a 25-foot vegetative buffer along the lake with new walking and bike paths and a buffer that eliminates toxic runoff. Other project goals include deploying a new algae harvester in Doscher Park that cleans 3 million gallons of water annually in the lake, which has seen dangerous levels of toxic blue-green algae.
"It's sort of an embarrassment that one of the wealthiest communities in the United States has one of the sickest lakes," Lake Agawam Conservancy President Bob Giuffra said in outlining the plan. "This algae harvester is a huge game changer which is going to take a lake that people don't use and make it one they will want to use."
Read the complete article in Dan's Paper.